Kitchen Nightmares -40+ Outrageous Chef Scandals!
By Luisa K
---
Jamie Oliver's Death Threats over Paella
Even when you're one of the world's top chefs, you have to be careful about altering famous dishes from other cultures. Jamie Oliver discovered this when he added chorizo sausage to a paella dish he was making. Paella is a Spanish dish consisting of rice and fish. The Spaniards did not take kindly to Jamie's sausage surprise!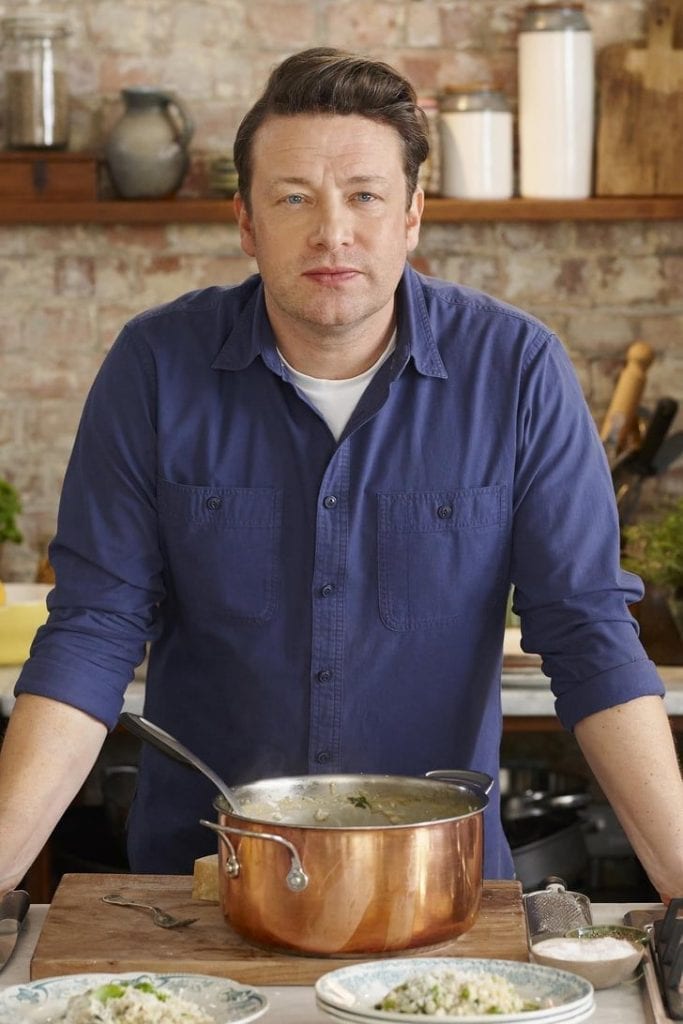 Spanish viewers came forward with a strong hatred for the British chef, which has rarely been seen before. There were death threats, and everything aimed at Jamie from the enraged Spanish. Jamie was working on other major projects at the time, but the 'sausage versus the Spaniards' storyline took over the headlines for weeks.  Confused by the outrage he had caused, he concluded with: "For your information, it just tastes better with chorizo."