Kitchen Nightmares -40+ Outrageous Chef Scandals!
By Luisa K
---
Bobby Flay
During an episode of Iron Chef in 2017, jury member Bobby Flay shocked viewers, contestants, and the Food Network with an announcement nobody knew was coming. Full attention was on the shirt Flay was wearing on the episode in question. The shirt said: "This is my last ever Iron Chef battle ever."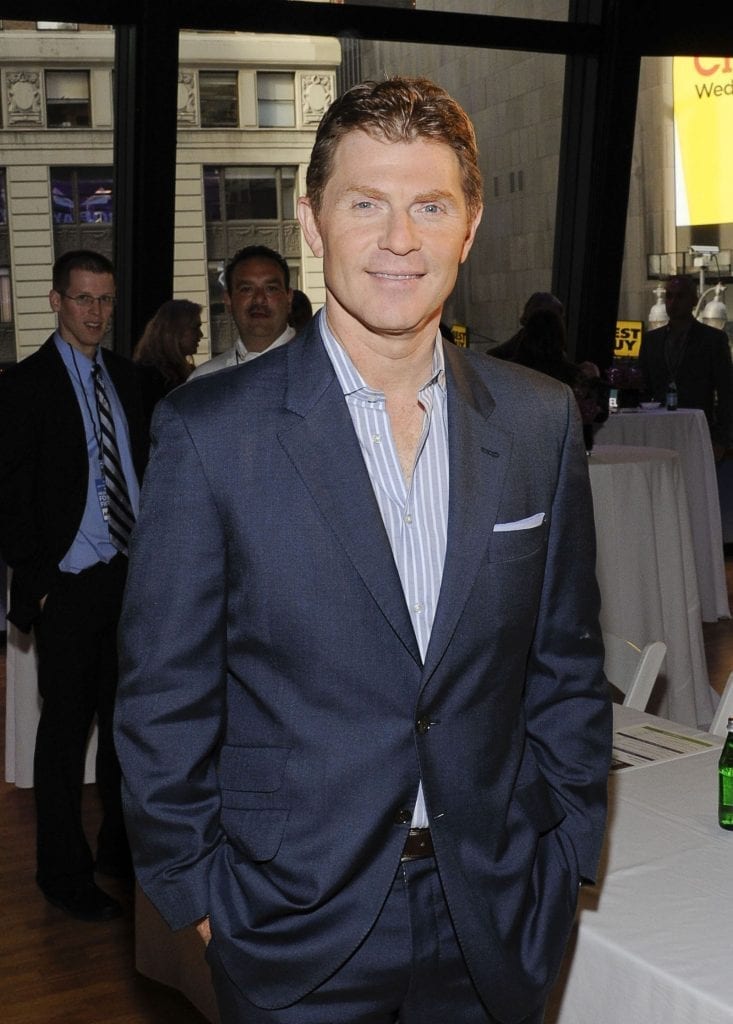 Shortly afterward he claimed that it was just a joke, and he wanted to shake things up on the show a little. However, by the next year in 2018, it was evident that he wouldn't be returning to the show. His workload was too much, and he just didn't have the time to judge Iron Chef battles as well.