Kitchen Nightmares -40+ Outrageous Chef Scandals!
By Luisa K
---
Sandra Lee
When recreating dishes from other cultures, you have to be very careful not to offend the nationality or the symbolism of the food. In 2009 everybody came down hard on Sandra Lee when she attempted to bake a Kwanzaa cake. In the process, she ended up insulting many people!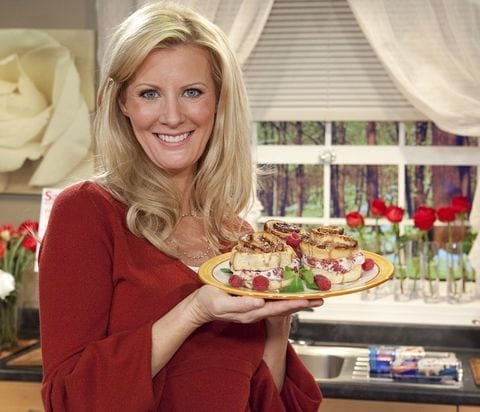 Not only did the look of the cake appear terrible, as was the way it probably tasted, but she also aggravated the situation further by dedicating the cake to Kwanzaa. Black power activist Maulana Karenga organized the festival of Kwanzaa. Critics argued that Lee had made the cake without any understanding of what the tradition was actually about.