Kitchen Nightmares -40+ Outrageous Chef Scandals!
By Luisa K
---
Ree Drummond
Ree Drummond's actions in The Pioneer Woman landed her in a lot of trouble. During an episode in the second season, racist Ray was preparing a meal of chicken wings for her and friends. The episode detailed her prepping sharp Asian chicken wings for the dinner.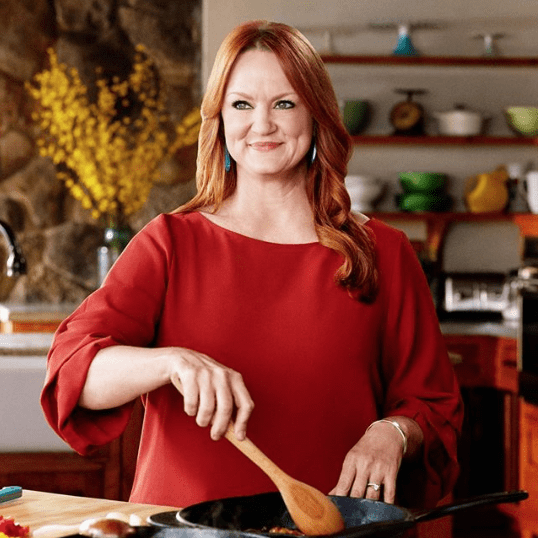 All was well until Ree took the wings over to the oven when her guests seemed confused over why they were Asian chicken wings. Drummond then said, "I'm just kidding, I wouldn't do this to you." She then replaced the Asian wings with American chicken wings. It was not until five years later than the episode got deleted after several complaints.