Kitchen Nightmares -40+ Outrageous Chef Scandals!
By Luisa K
---
Robert Irvine
Everybody lies on their resume to some extent, and clearly, Robert Irvine is no different. The only difference is that when you're in the public eye, you should know that these little tricks don't stay secret for long. Robert Irvine's CV was impressive, to say the least!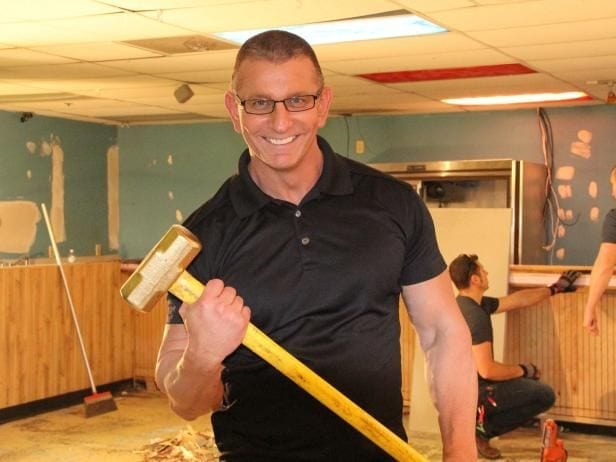 According to Irvine's resume, he had started working as a chef, aged 15, for the Royal Navy. He was also said to be very good friends with Prince Charles and had cooked for four US presidents. This was until 2008 when Irvine was exposed for dramatically inflating his CV. He was temporarily replaced on Dinner Impossible but reinstated later on.