Kitchen Nightmares -40+ Outrageous Chef Scandals!
By Luisa K October 20, 2020
---
Gordon Ramsay's Kitchen Nightmares
Despite being critiqued and laughed at for the monstrosities they serve up in their kitchens at times, some Kitchen Nightmares contestants don't actually want Gordon Ramsay's help or advice. A 2013 episode featuring Amy's Baking Company in Scottsdale, Arizona, saw Ramsay do something he had never before done – storm out of the restaurant he was trying to help!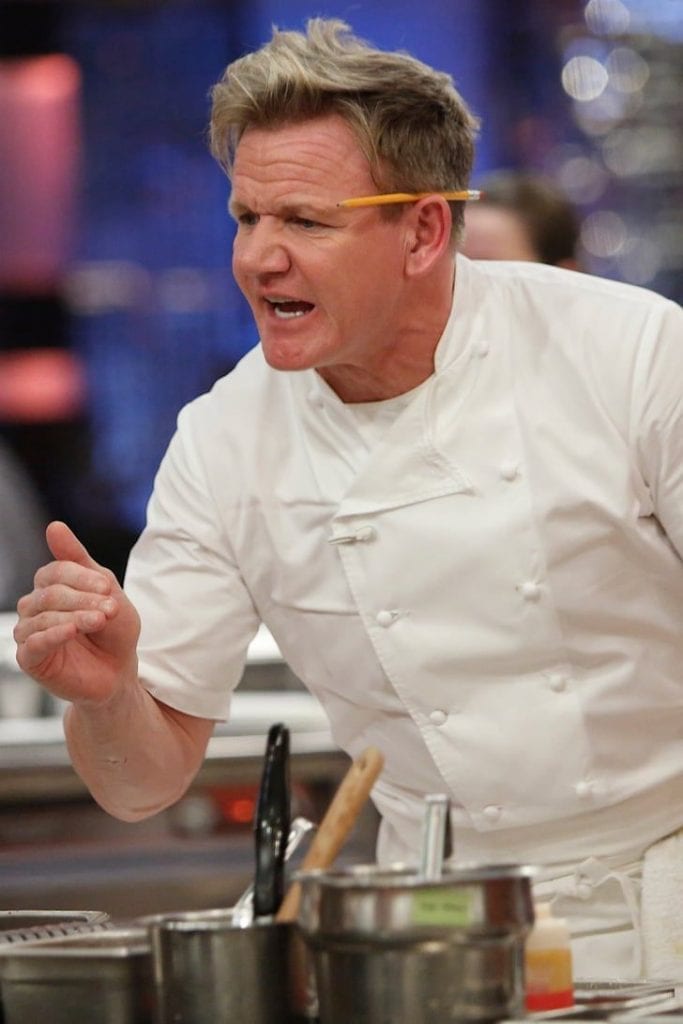 But the drama surrounding this 2013 episode continued for another two years when the restaurant announced its closure, which they stated was nothing to do with their public problems involving the British chef. It came to light that the restaurant owners Amy and Samy Bouzaglo had both previously served time in prison. Later that year, Samy also accused Ramsay of sexual harassment towards Amy, and he supposed all other restaurant owner's wives too. The Kitchen Nightmares team denied the allegations.