How Long To Wait Before Training After Childbirth
By Letizia L October 26, 2020
---
The baby was born and you can't wait to get back in shape? There are many mothers who desire to wear those pre-baby jeans. Of course, physical limits, fatigue, time, and the baby himself, do not allow you to dedicate all your time to yourself, but something can be done by being careful about how your body responds.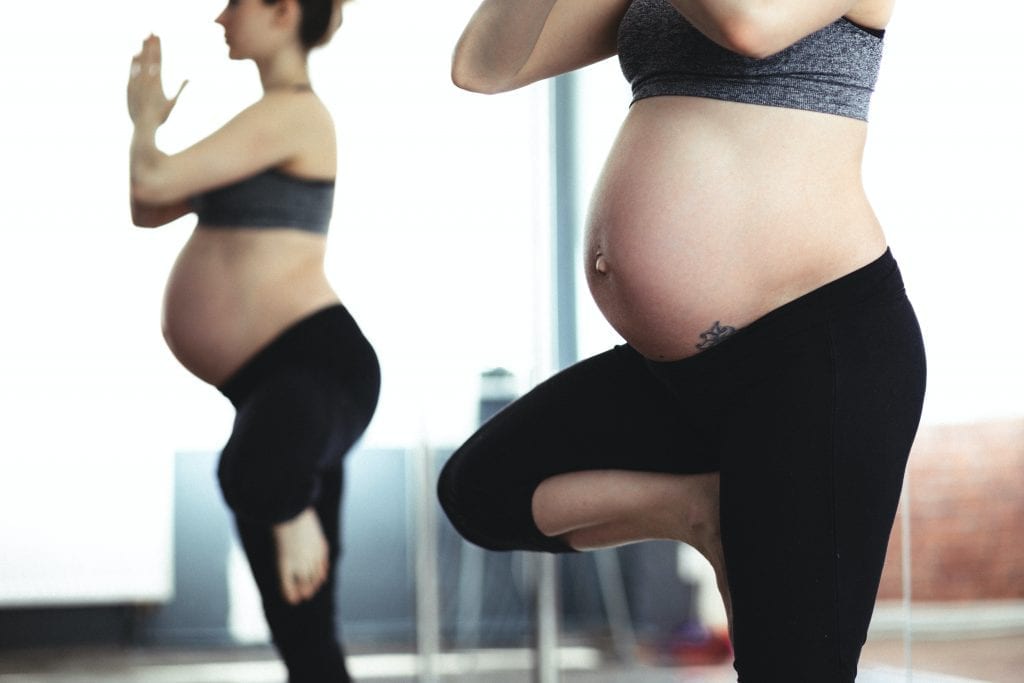 Rest for the 40 first days
After giving birth, the last of a new mother's thoughts is training, of course. Between the new baby and so many things to learn, the new mom needs rest before trying to get back into shape. Wait 40 days after the birth, and then you can consult with your doctor who should be able to give you the green light to train. The body, in fact, and especially the abdominal, pelvic, and perineal area, have been very stressed by the pregnancy and the effort of childbirth and need time to return to how they were before.
If the gynecologist gives you the green light, you can finally start practicing sport again. You will soon notice that you'll need to train your muscles, which have probably been neglected for some time.
Do physical activity with your baby
There are many mothers who do not play sports after the birth of their baby because they have no one to leave him with. Find out if there are mother-child courses in your area, for example. In the parks of large cities, as well as in many swimming pools, activities in which babies are welcome are often organized.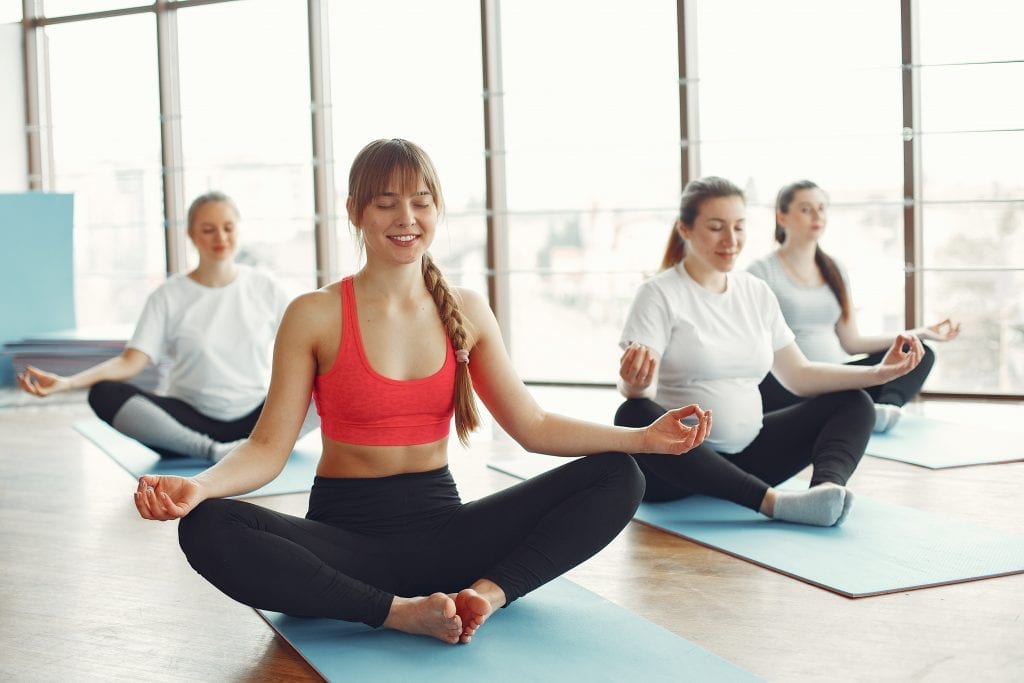 Which sport activity can you perform?
The ideal is to avoid, at least initially, sports that excessively stress the abdominal and pelvic area and the perineum. If you practiced constant physical activity before having your baby, you just need to reduce the loads and slow down.
Swimming, for example, is a perfect sport because it involves adjusting the effort according to your needs. Hydrobike and water aerobics are also great. Yoga and Pilates are equally suitable, because the exercises, although intense, are slow and can be varied according to the needs of the new mother.
Enjoy motherhood and happy training!